Let`s walk on our bridge of HR solutions that lead to success!
We are the driving force behind long-term talent acquisition excellence.
Syrian Elite is a consulting agency that collaborates with enterprise and societal executives to address their most pressing difficulties and grasp their most enticing prospects.
We can provide you with HR best practices advice regardless of how big or little your personnel issue is.
We can assist you in cutting through all that lost time, concentrating on the business, and appreciating what you are supposed to accomplish with our proven technique of pulling you out of the trap.
With the assistance of an in-house HR team, we have got you covered!
Our performance is based on a supportive climate and a diverse network of people dedicated to constantly making the environment and each other firmer.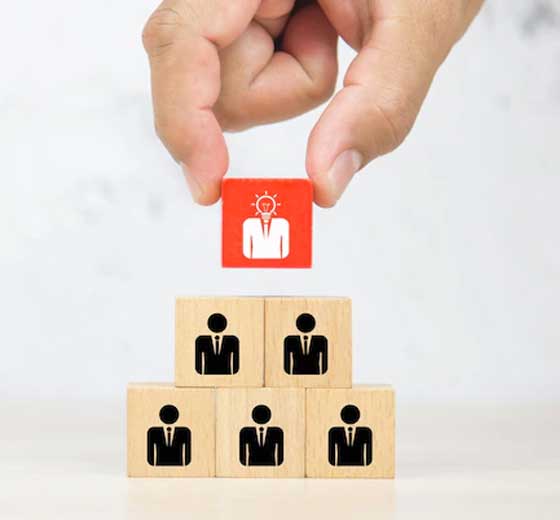 We have over
20 yeras

of experience
Our Mission
The Issues We Resolve for Our Customers
Here are some of the issues that HR Leaders bring to us when they initially contact us:
Our History
Syrian Elite Human Resource Consultants advise their clients in different sectors. In each niche, we have vast industry experience and several networks built on both expertise and capabilities of your consultant. We keep our reputation at the best level for being the best service provider in the industry.