Hiring the right candidate for different niches is a daunting task. Syrian Elite helps you connect with the right individuals with the right skills at the right time. Whether it is a growing company or a progressive organization, everyone around the globe is constantly searching for talent. Talent is everywhere; it only takes a right eye to be recognized. Good talent is a rare resource. Our Human Resource services provide you to find, pick and place the perfect candidate in a time-efficient and cost-effective way for the management positions in your business.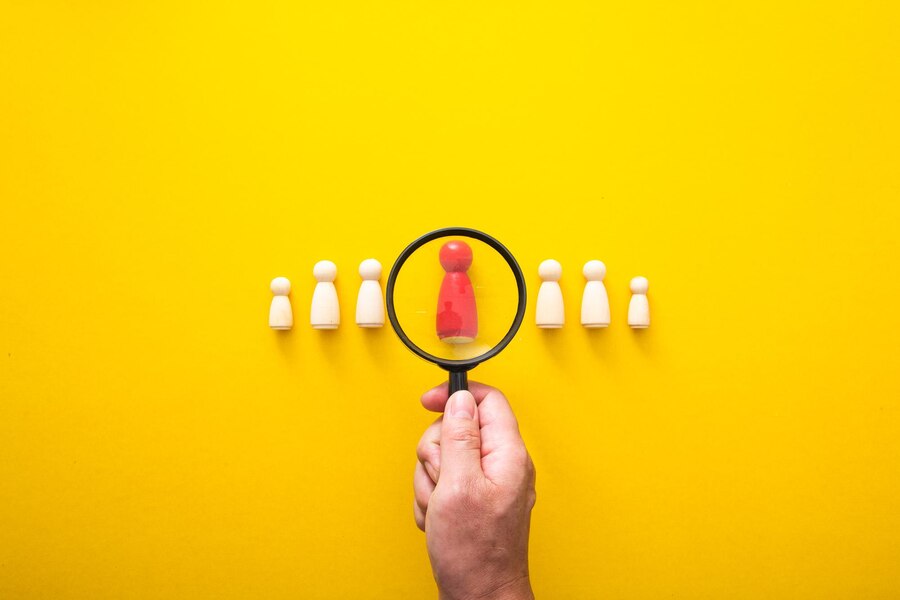 With the

Syrian Elite,

hiring becomes easy!
We believe that the hiring resources are not only about a number on a spreadsheet or a headcount. We think the recruitment process is an addition to the productivity and success of your business. Therefore, we tailor our executive research to connect you closely with the demands of the roles. We create a strong partnership with our clients to understand their business structure, cultures, and requirements. We run a meticulous and solid assessment and selection process to deliver the right candidate for you and your business promptly.
Candidate to Fit your Position
Syrian Elite helps you recognize your workflow requirement while considering the nature of your business, systems, processes, working practice, environments, and industry norms.
Hiring is a Serious Business
Syrian Elite ensures that a dedicated team must work on your requirements with utmost devotion to the deadlines and the quality your business demands.
Win-win Retention Strategies
Many other recruitment firms believe in the hire-and-forget way; unlike them, we don`t believe this way. Your business is right to get the best talent; we work with you to plan, design, develop and implement retaining strategies to keep talented people in your business. We completely view the employment relationship and factor in reward strategies, long-term incentive programs, and employee proposition as the major levers to success.
Syrian Elite has a proven record for picking and placing professionals on the board capable of building a winning business.