The Man Behind Syrian Elite
Ahmad Shakrouf – Founder and CEO
Syrian Elite`s President and CEO, Ahmad Hani Shakrouf, founded the organization in 2003.
Hiring the right candidate for different niches is a daunting task. Syrian Elite helps you connect with the right individuals with the right skills at the right time. Whether it is a growing company or a progressive organization, everyone around the globe is constantly searching for talent. Talent is everywhere; it only takes a right eye to be recognized. Good talent is a rare resource. Our Human Resource services provide you to find, pick and place the perfect candidate in a time-efficient and cost-effective way for the management positions in your business.
He is well-known for fostering safe, compassionate, independent, and inclusive environments in public and private sectors by spearheading projects to break down people`s obstacles and assist them.
Shakrouf and his colleagues have assisted firms in streamlining their human resources and improving how they connect and manage employees since 2003. He founded his company in Damascus, Syria`s capital, near Damarcus City Center.
Shakrouf`s entire focus has been on offering superior HR consulting and talent management solutions to small and mid-sized businesses from its inception.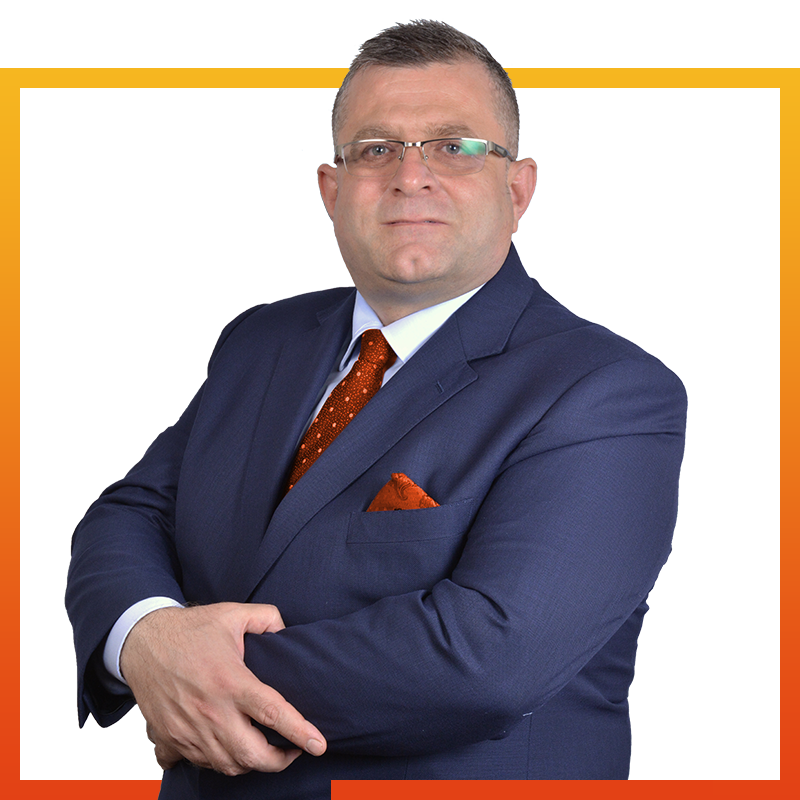 We have over
30 yeras

of experience
Furthermore, he and his team`s goal with each client is to increase employee engagement and involvement while decreasing the time, effort, and funds required to manage HR.
Before joining Syrian Elite, he worked for various businesses in the Middle East and GCC, including Executive Search, Permanent Placement, Overseas Bulk Recruitment Services, and Outsourcing Services.
Syrian Elite was a natural evolution for Shakrouf, who has grown proficient at comprehending complexities in a constantly shifting environment.
Shakrouf believes that balancing expanding business operations and fostering human alignment is key to his success. His ability to manage several client engagements while overseeing large transformation projects means that each client receives his undivided attention, ensuring that the Syrian Elite branding and image remain great.