Many consultants will tell you what you want to hear, but we are not like them and are a little different.
We don`t claim to be the largest agency having global networks. Though, we are proud of the business relationships we have developed recently for delivering excellent results. A significant percentage of our work demonstrates that we are meaningful and exclusive to our clients.
Our clients identify our work`s excellent and exceptional quality and candidates placed with them. Whether you are looking for a local recruitment specialist for the perfect candidate to be your next team member, or you want to pursue specialized career information and business insights, you can rely on Syrian Elite.
At Syrian Elite, your satisfaction is at the right hand of our HR consulting firm. Our clients are our priority, and we always take care of their desires seriously while ensuring we fulfill the organization`s expectations by going beyond to provide great services in the industry. Our professional team is dedicated to working together to execute HR tasks in the best interests.
We frequently strive for unparalleled and excellent services at the most affordable and competitive cost. We provide HR guidance to all small and start-up firms to ensure compliance with state and federal laws. We feel proud of being the HR consulting firm in treating each client with the respect they deserve. We thrive on maintaining our core values and philosophies.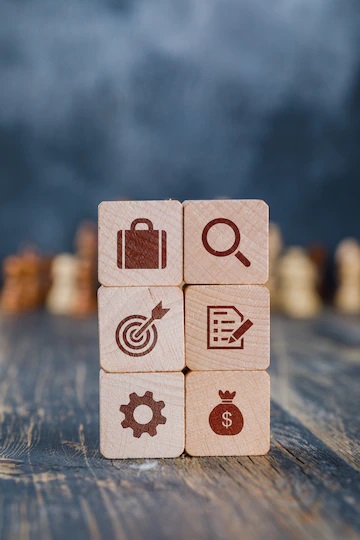 we feel happy and always look forward to serving you
With Syrian Elite, you are not only hiring consulting companies but partnering with senior Human Resource professionals who meet and exceed your expectations. We provide proficiency grounded in years of application, not personal opinion or preference.
We are a boutique firm; therefore, we are agile, responsive, cost-effective, and flexible. We adapt your needs as ours with efficiency, speed, and cost-effectiveness that bigger firms cannot match. We control your priorities by structuring a program unique to your developing needs.
Syrian Elite provides you with more than just HR training and management services. We always ensure that the resources in our client`s business should be implemented, the programs know exactly how and why they work and how to help them develop. We ensure you`re satisfied with the setup before our work is done.
At Syrian Elite, we don`t just want to know about your business; we thrive on helping you reach your company`s potential. We invest ourselves in every project and assign you a dedicated point of contact.
Our programs offer your business a clear way to increase efficiency, productivity, employee morale, communication, profitability, and ultimately.
The Syrian Elite is committed to building long-term relationships. We understand our clients and help them adjust to industry changes.