Solutions for HR Recruitment Problem
We strive to decrease the major burden of the HR process for our clients by offering bespoke HR services.
Skilled and Talented Matchmaker
extensive recruitment resources, services, and experience that assure you in recruiting the best talent.
Your HR Recruitment Trusted Partner
Highly committed team working alongside out clints in the rapidly-changing dynamic world of industries.
Bridging the Gap between Talent & Opportunities
Syrian Elite is a consulting agency that collaborates with enterprise and societal executives to address their most pressing difficulties and grasp their most enticing prospects.
Executive Search
Head Hunting
Bulk/Project Hiring
Mobility Solutions
More About Us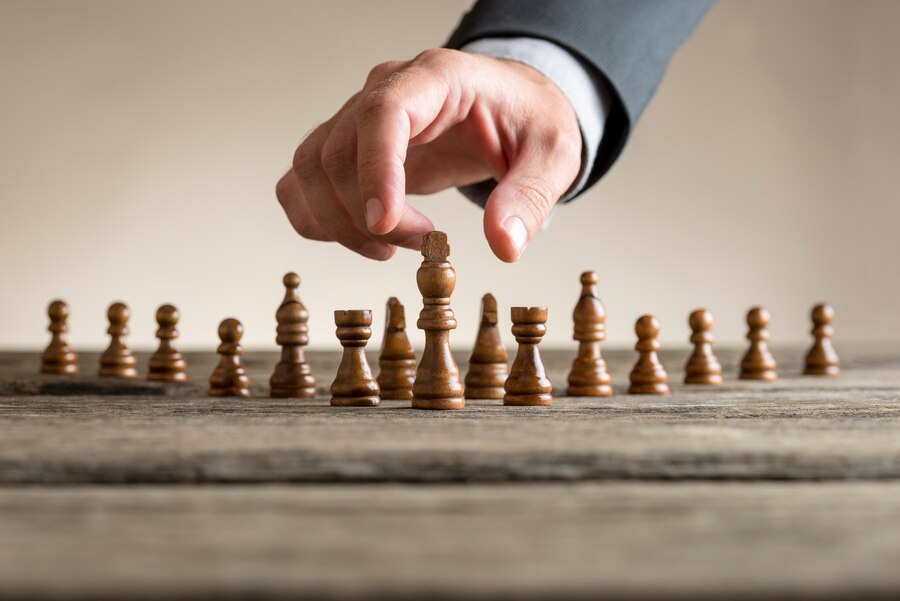 Ahmad Shakrouf
The Man Behind Syrian Elite
Ahmad Hani Shakrouf is the founder of the Syrian Elite HR Consulting firm. He is a highly motivated and passionate professional with 30 years of working experience in the MENA and GCC.
Ahmad Shakrouf`s professional experience is quite exhausting. He has worked with a wide range of industries in both GCC and the Middle East in Permanent Placement, Executive Search, Outsourcing Services, and Overseas Bulk Recruitment Services in different sectors.
More About Us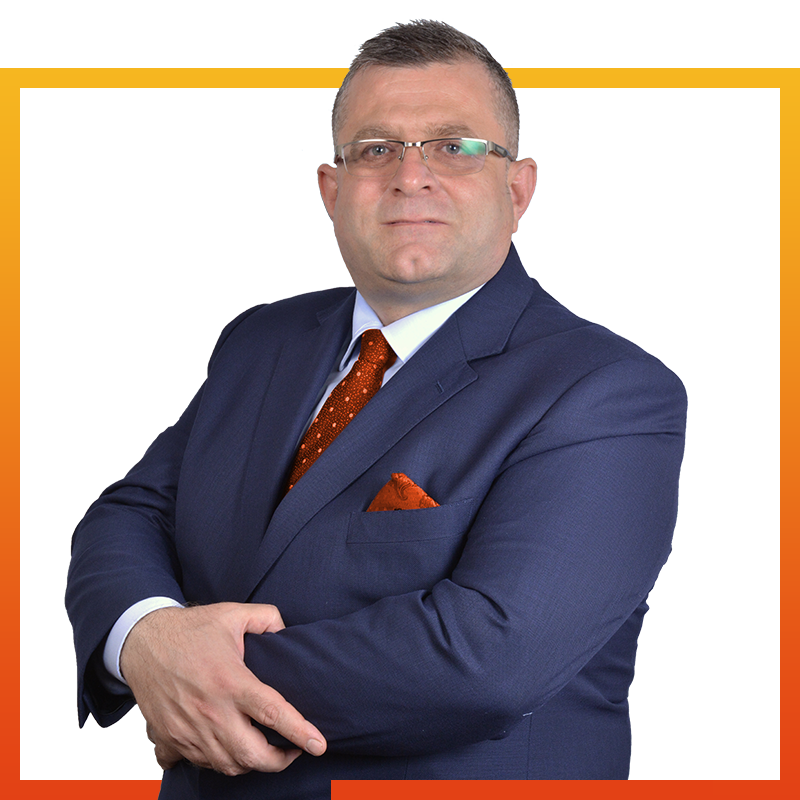 We have over
20 yeras

of experience
Our Services
We are proud HR business consultants for the innovative future and recruitment solutions
Hot Jobs
Syrian Elite is a great source of jobs and career opportunities.
Please search for your desired jobs, read career advice from our experts, and find the best-suited job through our in-depth hiring and recruiting processes.
View All
SECTORS WE COVER
We are smart HR consultants experienced in headhunting for every field
Our Happy Clients
We work closely with our clients to understand their business and help them grow in their niche.
Where We Deliver
Syrian Elite is a trusted and reputed global mobility and human capital solution organization in the Middle East, Gulf region, and north Africa.